Some of our Clients Include:

I haven't done anything like this before. It's wonderful. I now have enjoyment in my life again.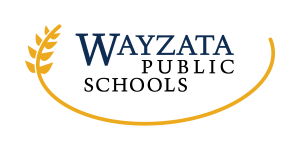 Dr. Lindh has such passion for this subject and is very knowledgeable!

The feedback we received from the conference attendees was very positive.  Thank you once again for helping to make our conference a huge success!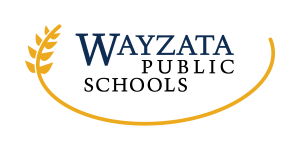 This program was very important. It gave me the confidence and tools for being a better mom and for bonding with my child.