I want to
inspire, motivate, and bring out the best
in myself, my team, and my company
Dr. Deb's talks are energetic, informative, enjoyable, and entertaining. Dr. Deb has a wonderful ability to customize each talk for her audience. She presents a series of great ideas and strategies with a unique combination of fact, humor, insights and practical concepts that participants can immediately apply to get results.
DR. DEB'S MOST REQUESTED TALKS:
Maintaining the Momentum: Practical Steps to Defeat Stress and Achieve Success
Learn how a subtle shift in awareness helps you expand your mindset, provide exceptional action, and dramatically increase your success.
Based on Dr. Deb's co-authored book with Brian Tracy, The Success Blueprint, this inspiring and principle-based program teaches the Four Components of Awareness and how they can be utilized to dramatically increase effectiveness both personally and professionally.
Everything Has Value: Performing At Your Best!
Learn how to find the value of any situation – including difficult situations.  Gain awareness, insight, and motivation. Sustain motivation through a practical series of methods, ideas, and techniques everyone can apply in every area of life and work. Learn the keys to individual effectiveness, maximum achievement, and unlimited success. Dr. Deb's program contains the best ideas, easy-to-use techniques, and practical for success ever discovered.
Start Strong – Sustain All Year Long!
Dr. Deb gives individuals, teams, leaders, and executives a series of proven strategies to immediately use to start to achieve better results in both business and in personal life and then sustain that momentum all year long. Participants learn how to think using strategic awareness, 10X performance, communicate effectively, build relationships, and develop high-performing teams.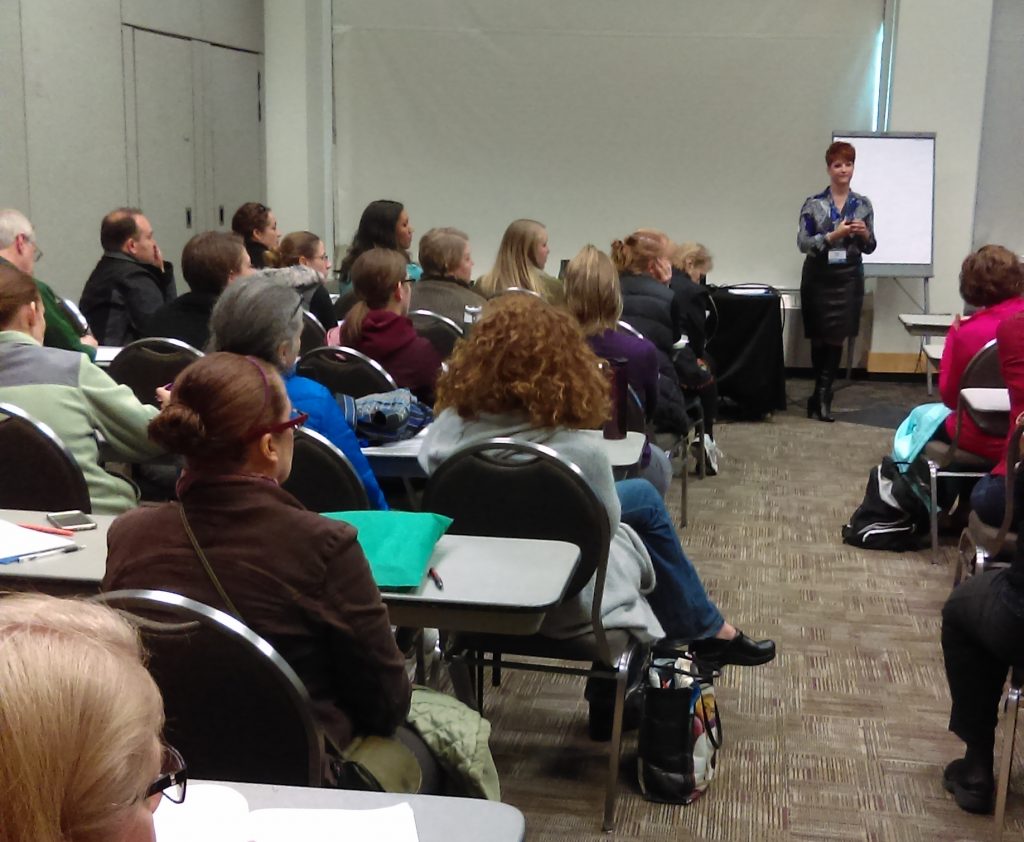 BOOK DR. DEB TO SPEAK FOR YOUR ORGANIZATION OR EVENT!
If you are interested in booking Dr. Deb for a seminar, webinar, live or virtual event, please fill out the information below or contact Dr. Deb at 763-360-7073 or email Debra@TheMindfulEffect to tell us a little bit more about what you are looking for and we will get right back to you to answer your questions.
Dr. Deb's Mindful Effects Blog Posts