Mindful Effect delivers value to organizations, groups, and individuals from F500 to Start-ups within a variety of for-profit and non-profit entities.  We serve Biomedical, Technology, Legal, Education, Finance and Insurance, Government, Service, Manufacturing, Hospitality and Health and Wellness sectors.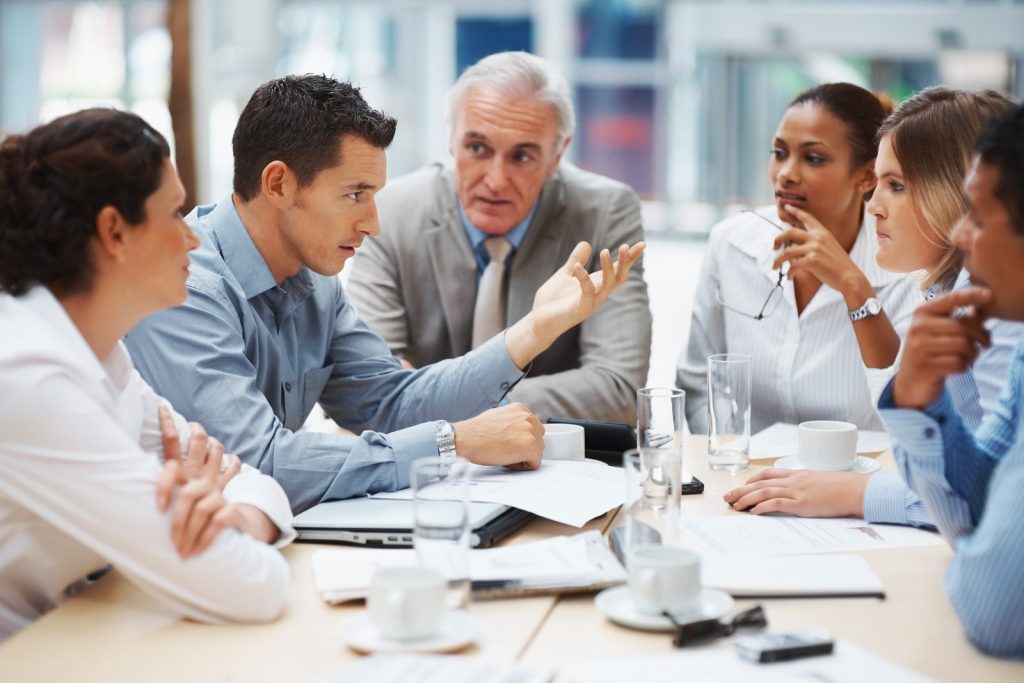 What We Do
Individual, Group, and Organization Stress Management

Executive Coaching

PMBSR Training

Mindful Strategy and Strategic Planning(College)

Custom Programs
PRACTICAL TOOLS. POWERFUL RESULTS.
Menu of Services
Stress Management Workshops
Practical Mindfulness Based Stress Reduction (PMBSR) Training and Workshops
1/2 Day and One Day Workshops
Clients We are Honored to Work With
What They're Saying…
The mindfulness workshop reduced my team's stress significantly and people shared the tools they learned helped to keep them focused and calm.
Our entire company participated in the Mindfulness Workshop. You know what? IT WORKED! People became more aware of their communication, stresses, and we learned more than how to cope – we learned how to be aware of ourselves and others; our reactions as well as responses, how to service our clients and ourselves. I highly recommend the Practical Mindfulness Workshop.
This program is invaluable. It brought people to come together; our team came together. Relationships now thrive as opposed to being in conflict which has positively impacted everyone!