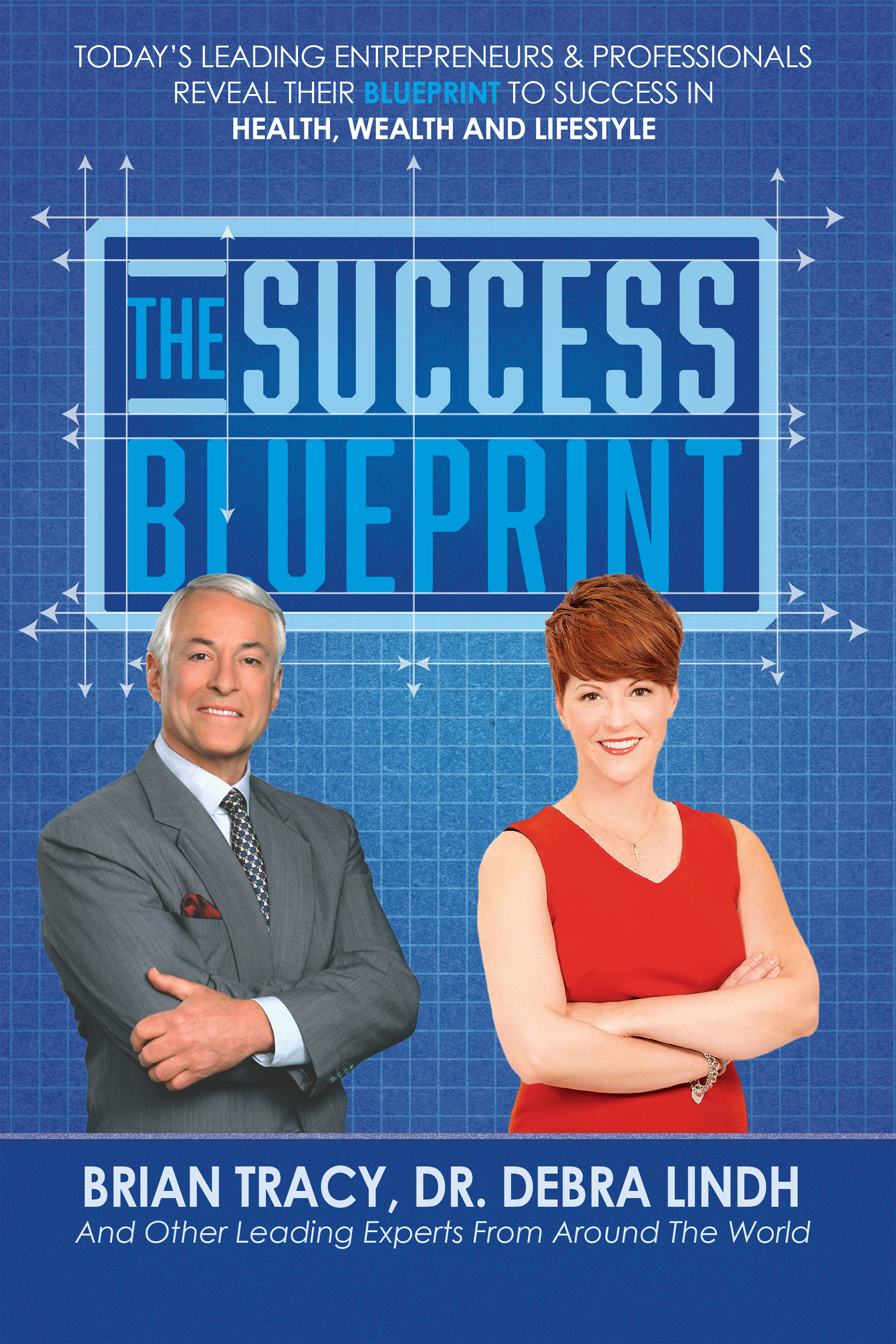 By now you've probably heard the news that the co-authored book, The Success Blueprint, with personal development and business guru, Brian Tracy, reached Amazon's Best Seller's List.  Not just once, but twice!
The excitement is incredible!  At a recent event, I was in a group of people when asked, "How did you reach Amazon's Best Seller's List?" Before I could respond, a person in the group shouted, "She sold a lot of books!"
At that point in the discussion, I couldn't help but clarify. While reaching the level of Amazon's Best Seller's List technically means a certain number of books were purchased.  "Selling" books is one way to look at this accomplishment.  Add into the fact that not one but two Amazon Best Seller's List were accomplished…well, that is a lot of book!
But that is not what I see.  What I see is people…. the amount of people who thought:
This book can help me.
This book speaks to me.
I need this information.
This information can help me.
I need this book.
We see the number of people being helped. We see the number of people who decided to do something to solve the problems that keep them up at night, rob joy, and prevent them from living the life they want and deserve! That's what we see.  That's what I see too.
When learning that The Success Blueprint hit Amazon's Best Seller's List…twice…in 48 hours…my immediate thought was, "Oh my gosh!  We helped that many people!" My second thought was, "There are many more to help."
As I shared some of these thoughts with the group, I also noted that celebrating success is always important.  What's even more important is revising the goal from helping thousands of people to hundreds of thousands to a million to millions of people being helped.  To help, serve, share, listen, encourage, reach, train, show, and hear their successes…. celebrate their successes…how their lives are better – yes, their goals reached.
Because at the end of the day, it isn't about the number of books sold…it's about the number of people helped.  Making a difference in people's lives. Yes, we celebrate successes and what is celebrated more is the number of people's lives being helped…that's what we celebrate. We celebrate YOU!
And while we're celebrating…a Special Edition of The Success Blueprint is available exclusively at www.themindfuleffect.com
The mic is open…post your comments, questions, share your results after using the tips in The Success Blueprint…and always…Make today GREAT!
Best,
Dr. Deb